It's that time of year again! Training courses are (almost*) fully booked for this year and we're taking pre-book reservations for the first 2023 Agency Certificate dates. Pre-book yours now, so you don't miss out.
If you work at an agency, on TV campaigns, then this course is designed with you in mind. Gain all the need-to-know info, tips and tricks, to get your ads from script to screen (and get Clearcast certified too!) Choose from online, London or Edinburgh on-the-road.
*very limited spaces left for Hot Topic: Environmental webinar, 23rd November 2022.
Online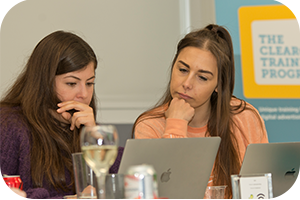 3-part live webinar
11th, 12th & 13th January, 10:30 – 12:00
25th, 26th, 27th January, 10:30 – 12:00
Includes interactive polls and Q&A.
London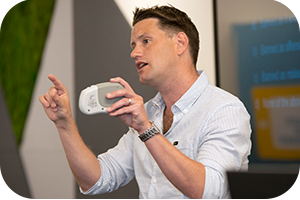 In person, Clearcast HQ
22nd February, 9:30 – 15:30
Includes lunch, networking and games.
Edinburgh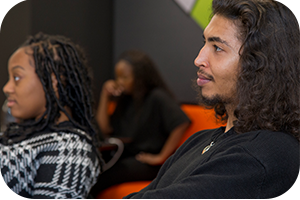 In person, On-The-Road
15th March
Our first time back in Scotland for six years!
More details to follow.
To pre-book or ask questions, drop us a DM @clearcast_train on Twitter or email training@clearcast.co.uk.