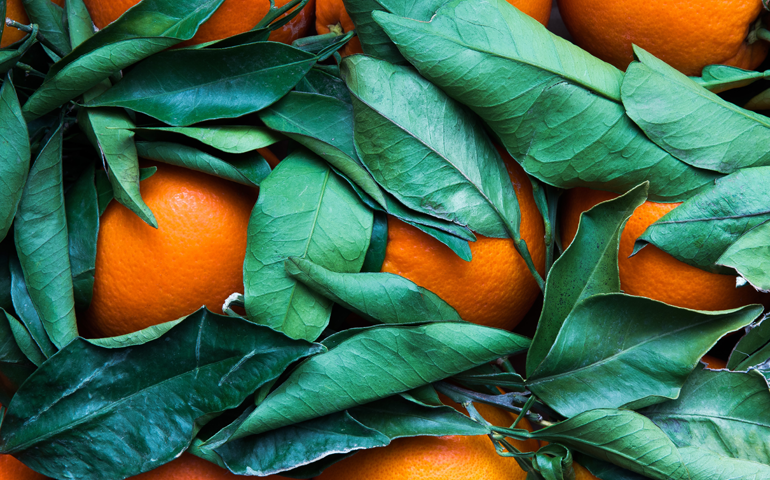 As Christmas 2019 is fast approaching we take a look back at a case study from 2018 which highlights Copy Development's uniqueness and usefulness when it comes to those tricky campaigns.
A case study about the M&S Food 2018 Christmas TV campaign which used different parts of the Copy Development service at different stages of the production.
The Meeting
For their 2018 Christmas campaign M&S Food decided to build a campaign around real people giving real reactions to the delicious Christmas food on offer at M&S. Grey and M&S arranged a meeting with Seb, our Copy Development Manager, to discuss this idea and to find out what would be the main issues with shooting unscripted material in an ad for food and drink.
From a regulatory point of view filming testimonials, as opposed to filming a pre-approved script, is inherently riskier because you're not in control of what people are going to say. Grey wrote some scripts which gave a flavour of the things they were hoping their contributors would say. Seb highlighted the main watch-outs like condoning excessive consumption of food, condoning poor nutritional habits and implying immoderate booze drinking. Despite the fact that all these things are part and parcel of Christmas for lots of people they still mustn't be included in ads.
Seb explained that as with written copy, statements made as part of testimonials are subject to the rules of the BCAP code, so using the rationale that it's just the person's opinion doesn't allow you to make superiority claims for example. Seb also gave guidance on how nuances in the way things are phrased can affect clearance. For example, a person saying "they're the best mince pies I've ever had" is okay to clear because it's a subjective opinion, whereas saying "M&S mince pies are the best" is an objective statement of superiority that would need substantiation.
On-Set Guidance
Knowing the risks of shooting unscripted material, Grey asked Seb to come to set to give advice. On-set guidance is a part of the Copy Development service used by agencies when they're shooting unscripted material or when they know the talent deviate from the script by ad-libbing or improvising. So Seb joined the production team on the first two days of the shoot and gave advice and feedback as the filming took place. After each take Seb advised what was likely to be unacceptable so that the production team could brief the people featuring in the ad and so that they knew what footage they should avoid using in their edits. Seb also provided a comprehensive list of flags at the end of each day.
Edit Review
In total, Grey produced a series of 14 individual edits for staggered broadcast in the run-up to Christmas. They asked Seb to join them on three occasions in the edit suite to view their early edits and advise whether they seemed acceptable or whether amends were needed. On each occasion Seb provided feedback that affected the content of the edits, so time was saved in the clearance process by acting on the guidance at this point. When the ads were submitted for clearance they were all approved without any issue.
Testimonial
"Knowing that this campaign could potentially raise challenges in relation to copy clearance, we engaged with Seb and the team early in the process, ensuring we were working together as closely as possible.

It was incredibly helpful having Seb's guidance at each stage; during script development, on set and also whilst we were editing. Having access to Seb throughout the campaign development not only saved us time, but it meant that we weren't ever presenting edits to the client which wouldn't pass the final Clearcast approval.

The agency creative team and client also appreciated Seb's input, which was always shared in an open and collaborative way."

– Kate Ilott, Business Director, Grey London
If you're interested in finding out more about our Copy Development service, please click here or email copydevelopment@clearcast.co.uk.