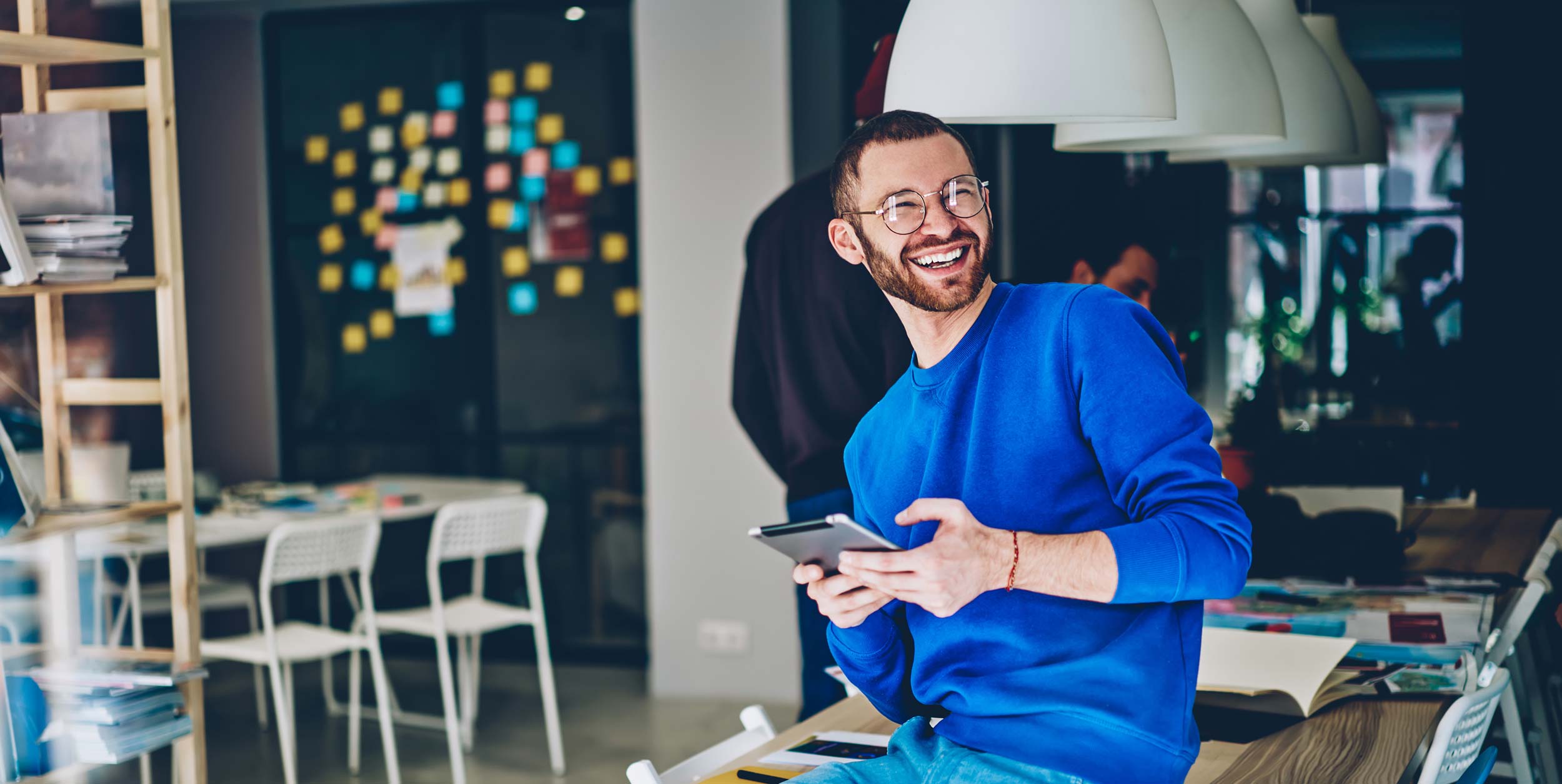 We're best known for clearing ads.
In the UK, broadcasters mustn't show ads that are misleading, harmful or offensive. So before ads are shown, we check them against the UK Code of Broadcast Advertising, which sets out what is and isn't allowed. We make it easy for brands to advertise responsibly. 
We're also proud to play a much wider role in the world of TV advertising and see ourselves as partners in the advertising process from script to screen.  
We listen to our friends in the advertising world about what they need for a less bumpy ride and try to respond to changing trends. We collaborate with the right teams to harness new technologies and produce innovative and streamlined products and services, in turn making the lives of agencies, advertisers and broadcasters that little bit easier.

We join up the advertising industry:
By commissioning systems like CARIA®, which media buying agencies use to send media booking to sales houses and creative agencies use to tell broadcasters what ads to air in these bookings.
By clearing these ads against the BCAP code, including out-of-hours and when fast turnarounds are needed.
By offering a dedicated team to anyone who's new to Clearcast or who hasn't worked with us in a while.
By working as part of your team when needed, on tricky creative challenges, in sectors where rules can be restrictive, and coming on-set or to your live ad shoot.
By giving ads appropriate timing and scheduling restrictions for broadcasters.
By handling delivery of these ads, including our own optional delivery service.
By organising your ad clearance (UK or overseas), subtitles, and copy rotations if needed.
By working with advertisers to defend complaints made to the ASA on ads we've cleared.
By providing metadata to the industry for analysis with our Attribution service. New for 2022; we can provide data to the industry on how many ads are being subtitled.
By training anyone in the industry who'd benefit from knowing more about our processes, systems and the advertising rules.
By reporting music in ads to the PRS so artists get paid.
For further info please call 020 7339 4700 or email enquiries@clearcast.co.uk.