Our TV Admin team has entered a new 'we can do it all' era. We'll continue to get your ads from script to screen, but now with a bigger team and two new Clearcast services, we can make things even easier.
What we do best
As you know, TV Admin lets you off-load tasks so we can take your ad from initial script, through each stage, until it's delivered, ready for air. This means you don't need to spend time on uploads, data entry, back-and-forths or navigate different systems yourself. We've also secured a partnership with Yangeroo in North America and built relationships with regulators across international markets, so we can handle not only your UK ads, but your international clearance and copy advice too.
"It takes all the stress of the unknown away."

Sarah, Banana Split
What's new
Two new services have joined our premium portfolio, introducing options to choose us for your delivery and subtitles. Both can be added to the TV Admin offering (or used independently), allowing us to take care of clearance, delivery, copy rotations, subtitling and international copy advice, all in one place. Choosing us for delivery means that once your ad passes QC checks, it will be automatically triggered within six minutes. Expanding the opportunity for accessibility in ads, subtitles can be added as part of a seamless workflow with pre-negotiated prices (for our in-house option or your preferred supplier).
"The addition of our new capabilities enables us to offer a fast, efficient service that we can control, in both guarantee of service and price."

David Joel, Commercial and Operations Director
Who we are
With all of this in mind, we've welcomed Natalie to the team in a new position as TV Admin Executive. She'll be working with Danny, Business Affairs Manager, as well as David.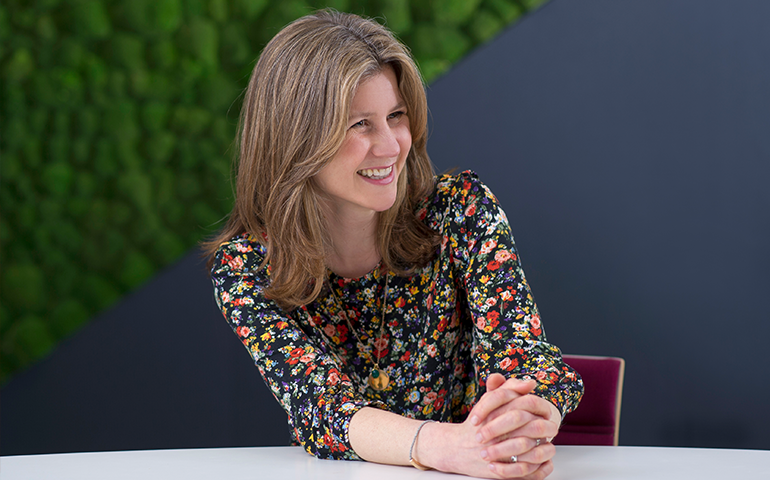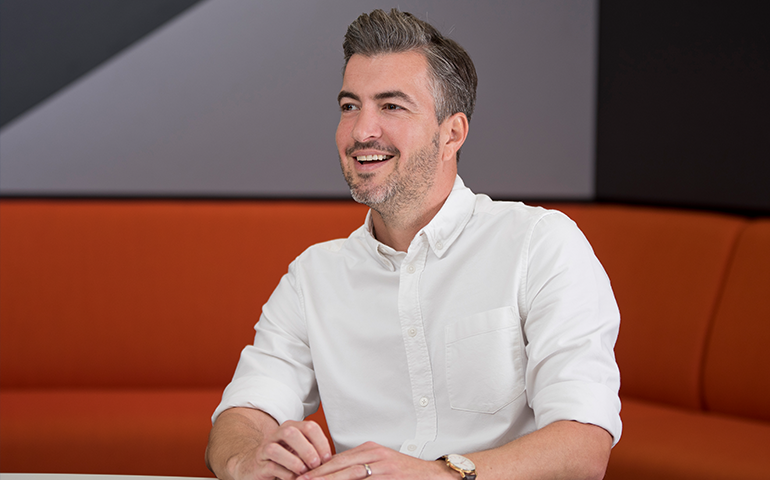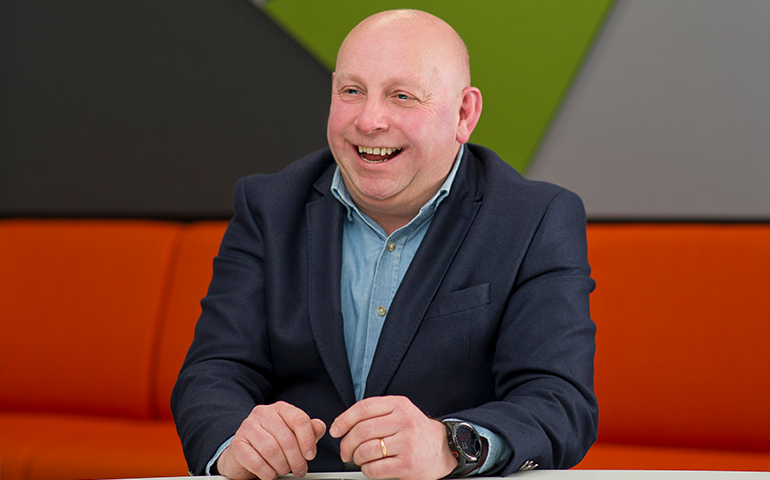 Getting your ads looked after, all in one place, has never been easier.
020 7339 4770