Description
"Definitely helped me to get my head around Clearcast, and what's likely to be approved or rejected for TV/TVOD."
– Ella, Fox Group International, July 22
Packed with need-to-know info, on this course you'll learn how to navigate the entire clearance process smoothly from script to screen, to give you the best chance of getting your ads to air (and keeping them there!)
If you work for an advertiser and are involved with TV ad campaigns, this one's for you! We cater for complete industry newcomers as well as those who are more experienced, looking to brush up their knowledge.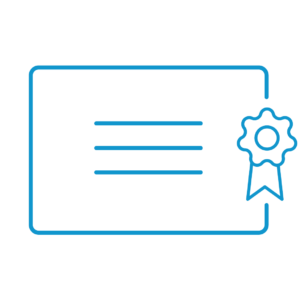 You'll earn the Advertiser Certificate upon completion.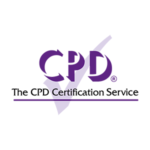 This course is CPD-certified, and IPA- accredited.
Details
Time: two-parts across consecutive days at 10:30 – 12:00.
Includes: live polls, 'key slides' takeaway.
Cost: £399 +VAT per person.
Booking
You can book via the booking form or by emailing us at  training@clearcast.co.uk.